Rick Riordan's tweet (@camphalfblood) on Monday (6/27) amused me so much that I had to pass on the link to the video he referenced.  The market for e-book readers and tablets is red hot; however, even some members of my own family are loath to give up the smell of ink and musty bindings, the tactile pleasure of paper against the fingertips, the crackle and slide of the pages, and the heft of a weighty book tucked beneath the arm.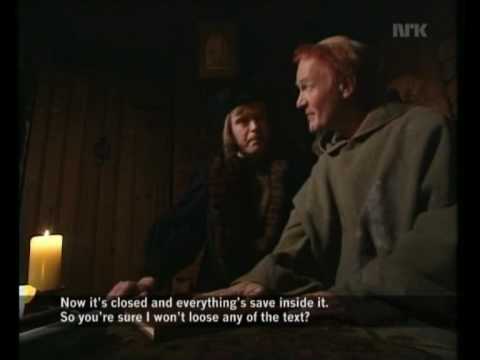 Since purchasing my Kindle in late November 2010, I have acquired 132 titles (and counting); there's something so decadent about carrying a virtual library in my purse.  I still feel awkward when I turn on my Kindle during church services to read the Scriptures along with the speaker.  I have noticed a growing number of other worshipers pulling out tablets, phones, and e-book readers, so the awkwardness is fading as the new paradigm becomes more normal.  I did have to call the help desk once, and the help desk person was every bit as patient as the one in the video.
Do you plan to purchase an e-book or a tablet in the near future?  Please comment.
Kindle 3G, Free 3G + Wi-Fi, 3G Works Globally, Graphite, 6″ Display with New E Ink Pearl TechnologyP.S.  – I've already done such a great job of plugging the Kindle, I may as well include the link.