I've been trying, with limited success, to participate in Nanowrimo this month.  My extracurricular activity has really cut into my blogging time, but since I write in English (the American version), I want to pay tribute to the weirdest, most difficult language on Earth by sharing some great links.  Teachers, especially those who teach English Language Learners, may want to share the videos with their students and fellow teachers.  Please PREVIEW the videos for suitability for your age group.
1)  English, The New Disease?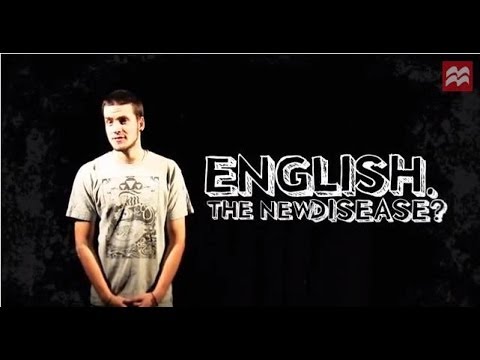 This video was produced by the folks at MacMillan Dictionary, featuring Dizraeli's The 21st Centruy Flux.   There are lyrics and teaching resources available to be used in the classroom.
2) The History of English in 10 Minutes
This is a series of  one-minute animated YouTube clips  from The Open University with humorous commentary that will take you through the history of the English language from Anglo-Saxon times through our times.  Please preview!  Lesson 5 includes some anatomically correct words unsuitable and embarrassing for any classroom where middle grade boys are present (or possibly anyone old enough to actually understand the words).  You've been warned.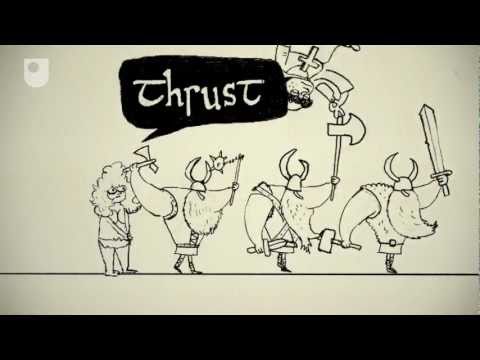 3)   What Should America Steal From British English?
Finally, I have included a tongue-in-cheek post by Ryan Tate, with the self-explanatory title, What Should America Steal from British English?
As I continue my Nanowrimo adventure, I'm sure that my Texan/New Mexican/Spanglish/American version of English will continue to evolve. I may even be lucky enough to coin a new word that worms its way into the ever-expanding English lexicon.
Happy writing!