Last week, I promised a teacher friend (Hey, Robin!) that I would write about using Storify for book talks.  
I think Storify is a tremendous opportunity…
It might be possible for students to create their own book talks at home where they have access to all the social media outlets; however, I think it would be difficult to do at most schools where access to Facebook, Twitter, and YouTube may be restricted.  Depending on the restrictions put on school networks, it could even be difficult for teachers to construct a book talk to present in class.  All those "what if's" aside, I think Storify is a tremendous opportunity, and not just for creating book talks.
I have created a short example book talk video to give you an idea of the potential of Storify.  It's my first video (ever!), so I hope you will overlook the imperfections.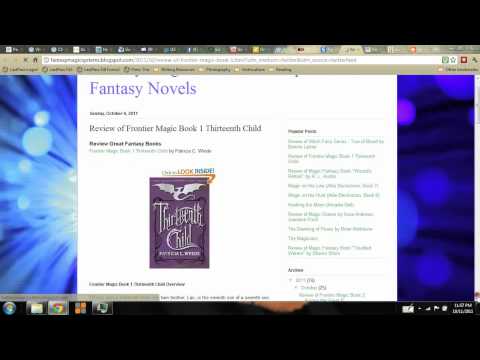 For instructions on creating a book talk, go to:
If this post is helpful, please share it with your friends.
More Links:
4 Ways to Use Storify in the Classroom
Storify: Using Stories to Learn and Share
Use Storify to Tell Your Story and Document the Social Web